Check out the latest 2021 Merch.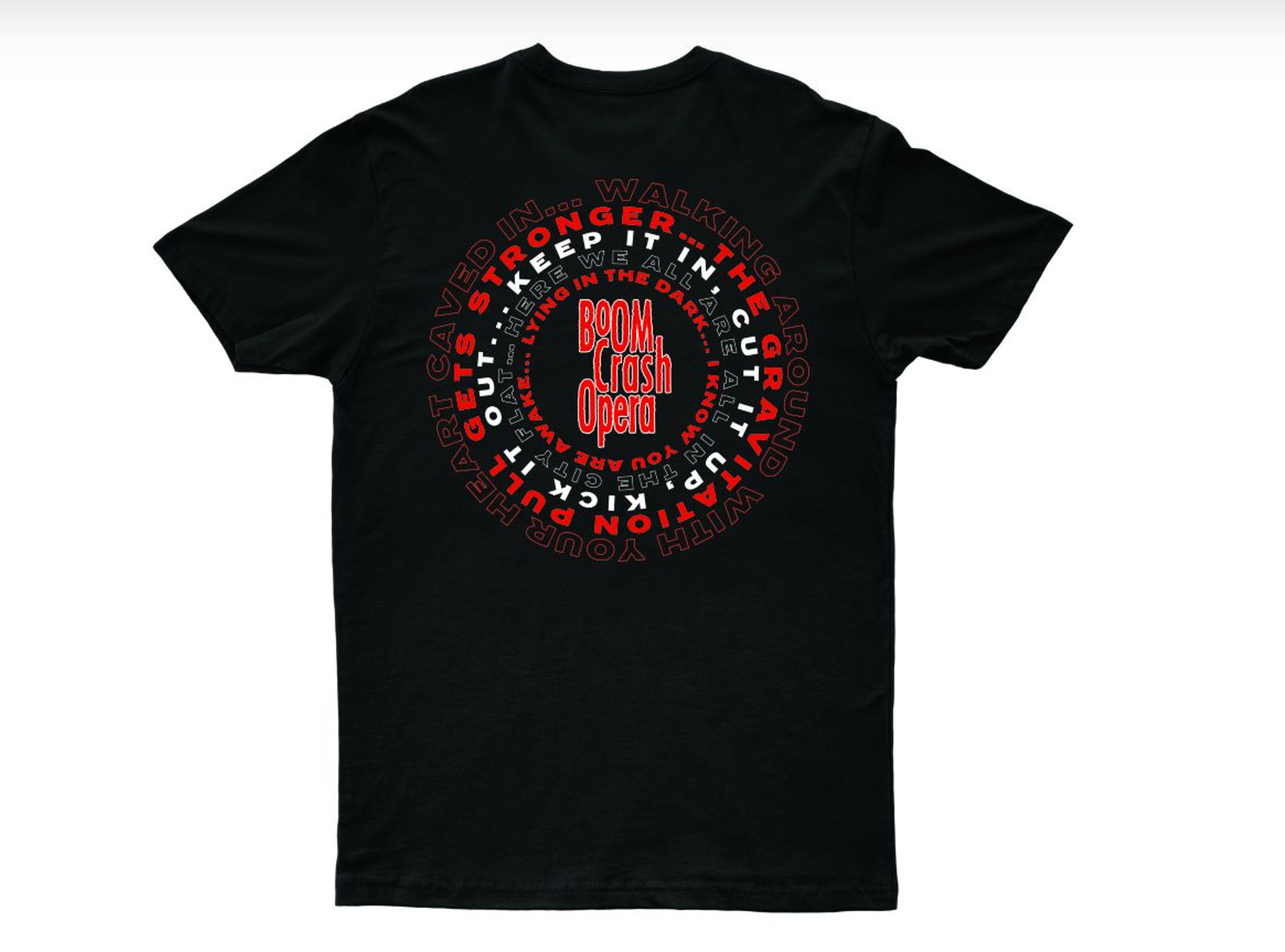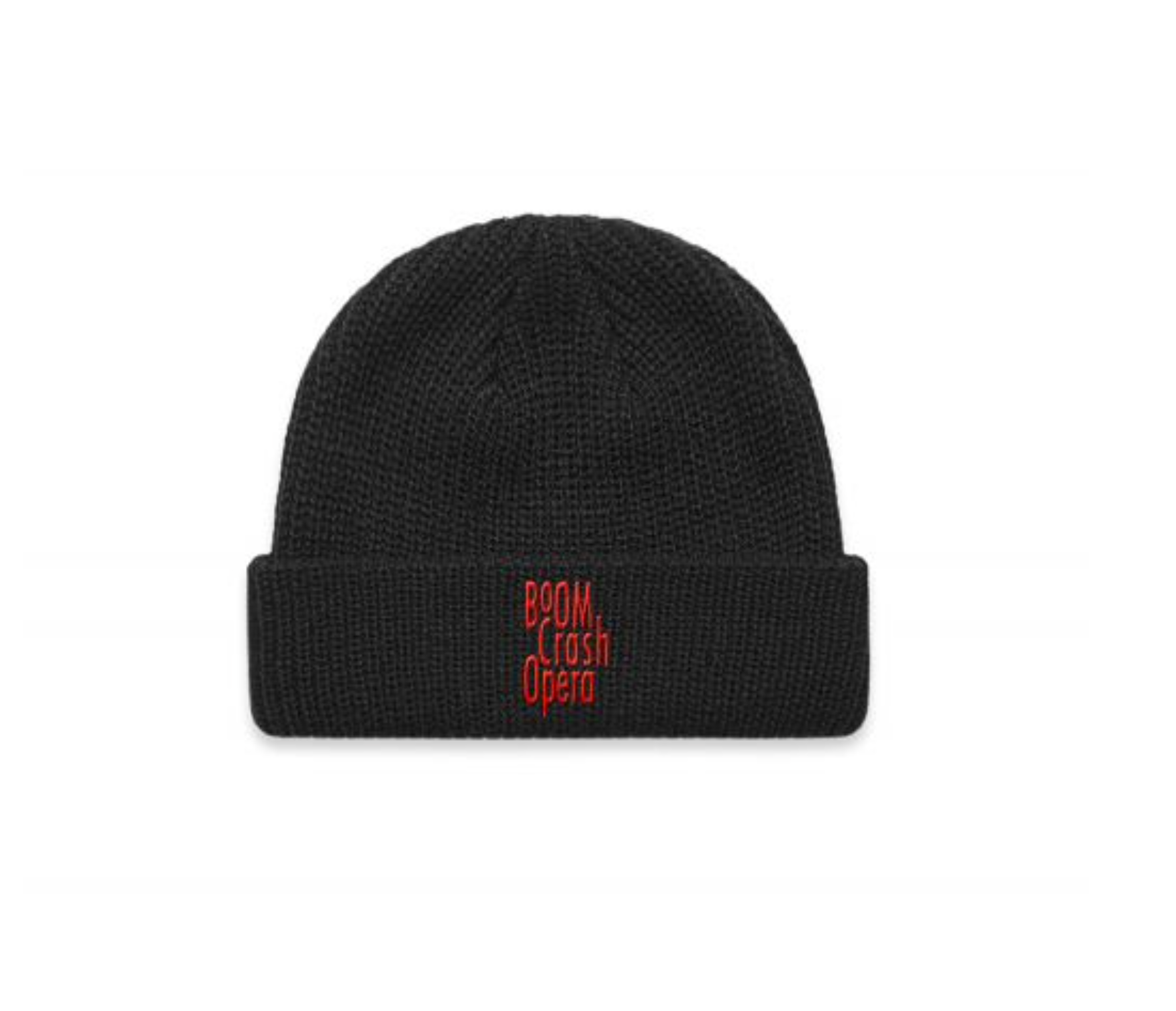 'A peek from the inside, that we want to share with you.'
Come visit the comprehensive archive of BCOs history, including personal memories from 1985 onwards. 
A current exhibition in the works, updated with new submissions from the boys themselves.
Dale Ryders return to
BCO
worked out so well, the boys are very pleased to announce another tour celebrating the bands vast catalogue of songs in both electric and acoustic mode at a selection of hand-picked venues in
NSW
,
QLD
,
SA
and
VIC
.
In June 2020, Dale, Peter 'Maz' Maslen, Peter Farnan and John Favaro plan to delve deep into the annals of the BCO back catalogue... playfully referred to by the band as 'digging into the crate' to work up obscurities and deep album cuts for the fans. Don't just expect the likes of 'Onion Skin', 'Dancing In the Storm', 'Get Out of the House' and 'Best Thing'.
BCO
 have 5 original studio albums to chose from….
'Boom Crash Opera' (1987
),
'These Here Are Crazy Times' (1989)
,
'Fabulous Beast' (1993)
,
'Born' (1995)
&
'Gizmo Mantra' (1997)
, as well as their acclaimed acoustic album
'Dancing In the Storm' (2009)
. 
Fans can expect to be treated to a smorgasbord of
BCO
 gems and rarities…
"Wow! Some 80s bands come back for the dosh…...Others are like a fine bottle of red wine...
Just get better with age...That is BCO.

..Amazing!!.... 
What a joy, energy personified and tight with their ageless tunes and a gun front man in Dale Ryder...
As Molly would say.."Don't miss the chance to see them as they tour Oz in 2020.."     
"They were Everything and more, great live show at The Gov! 
Haven't changed still sound amazing great energy…"      
"You guys are AWESOME. Every bit as good, maybe even better, than in the 80s. 
Thanks for a great night.."      
"Great Aussie band. They never disappoint..."